Last November 15, 2010 (Sunday) FriendlyFire crew celebrated Jon's birthday at Shakey's Pizza Ayala--all time favorite barkada trip. Also, we check out Ian's new DSLR camera a Canon 550D and took pictures of the celebration.
*Photos below are not 550D sample.
On the other news, the Philippines and Filipinos all over the world celebrated for another feat of Manny Pacquiao and making another history, winning his 8th world title which surpasses all boxers titles. Go Pacman!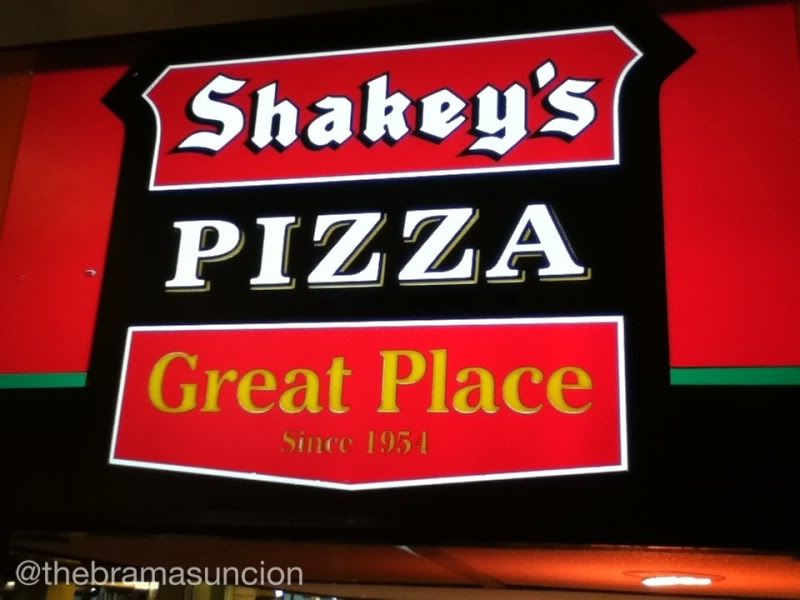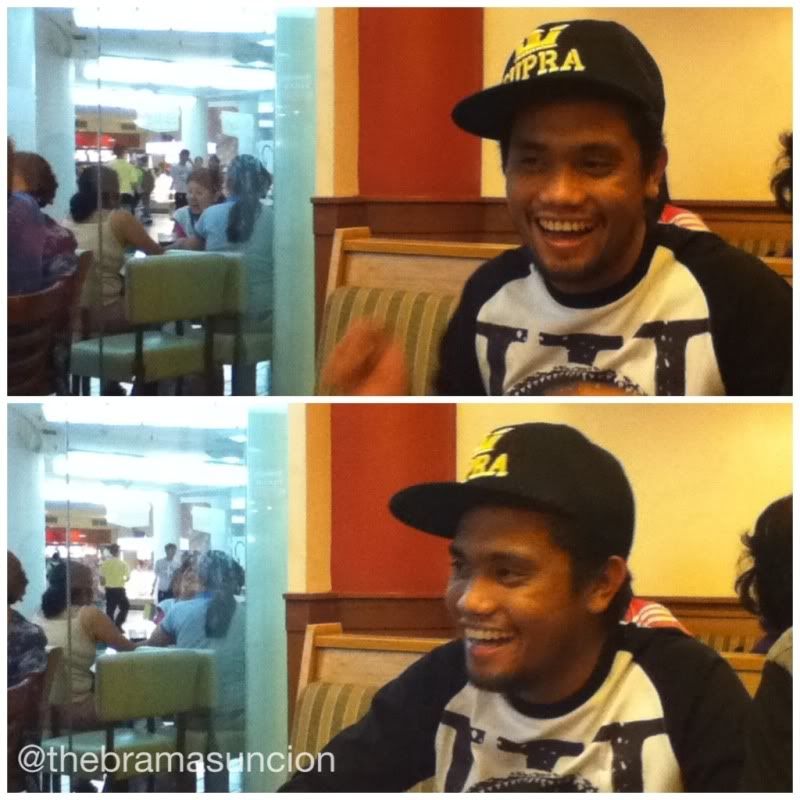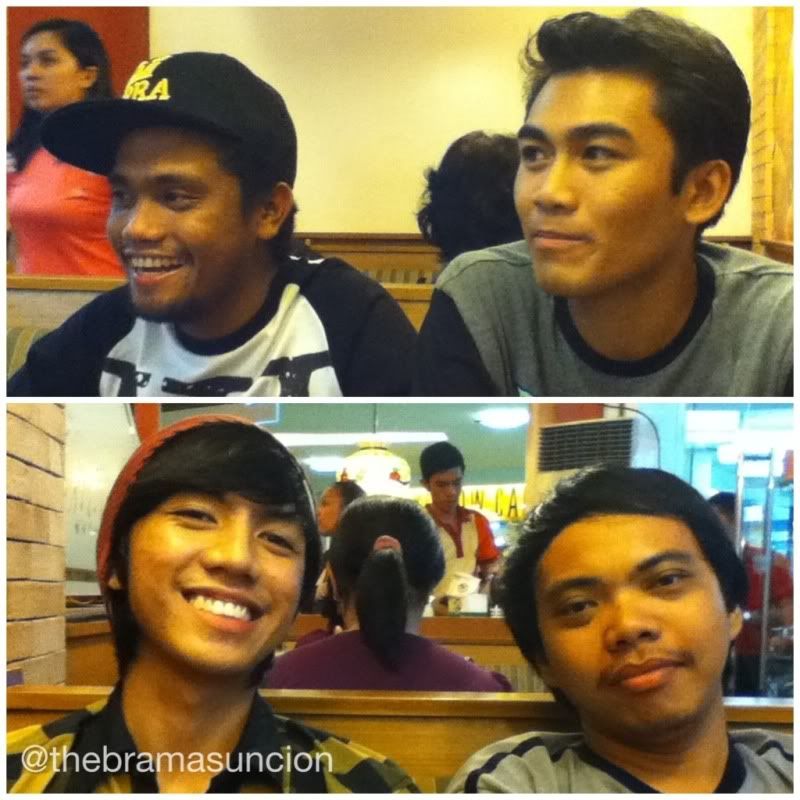 After dinner, the crew went to IT Park to find a cold sweet desserts. Long story short, checked-in in MyJoy below JP Morgan Chase Bldg and grab some *really sweet halo-halo.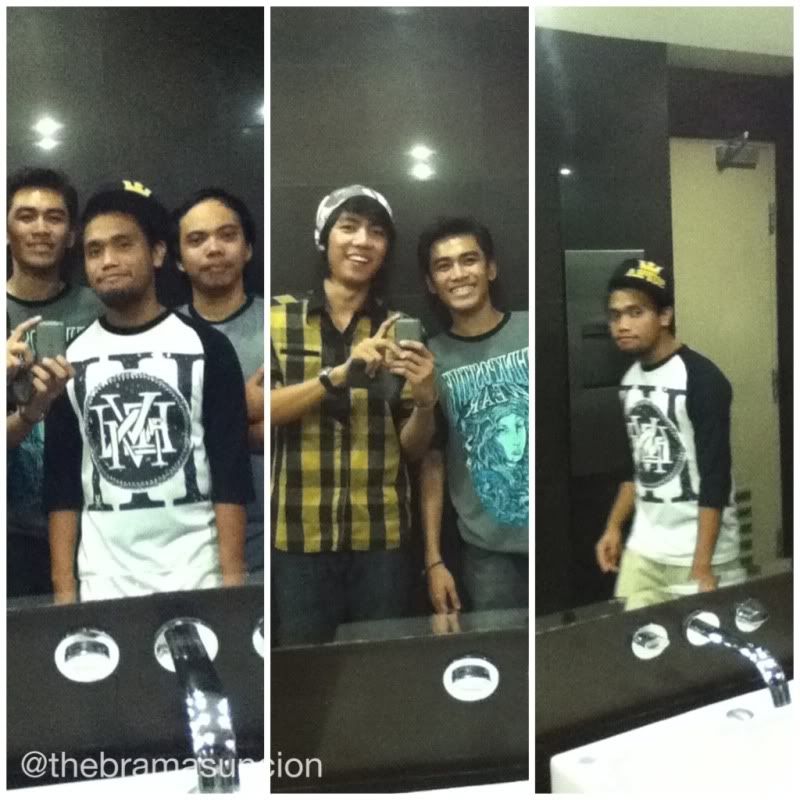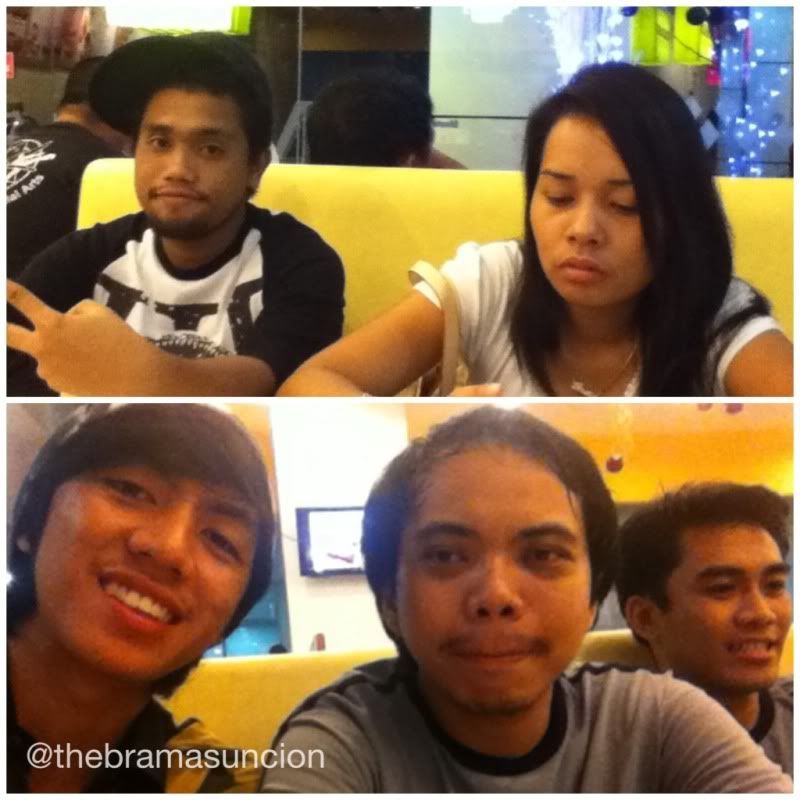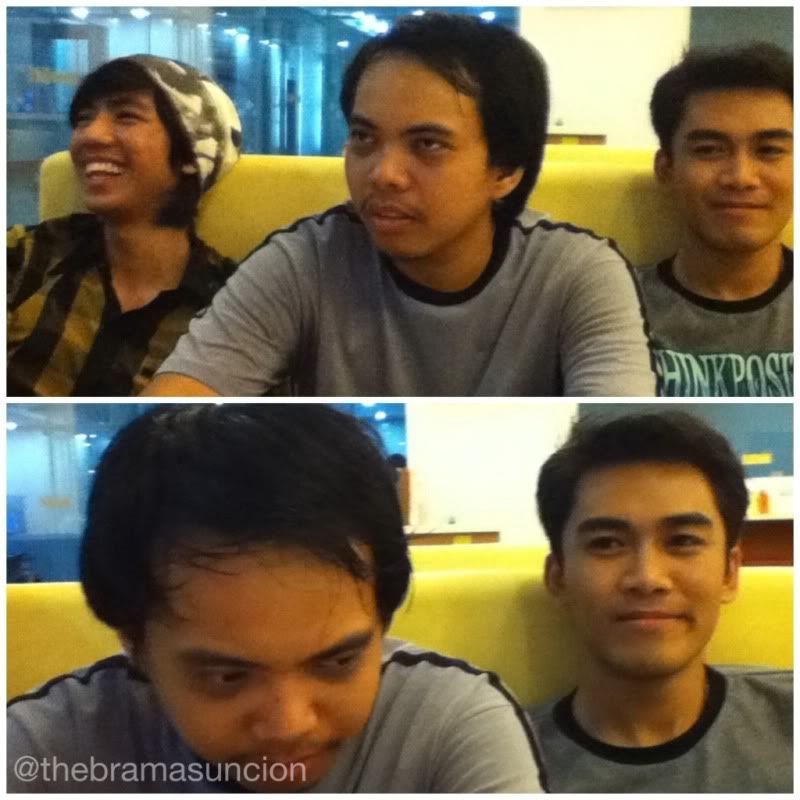 We end our day laughing and facebook chatting and reading the Bible.