Part two of my photo project which features Christmas Decors around Cebu City using my iPod 4G camera in taking the beauty of it + Photography Apps to treat the pictures.

Check out the sample photos below using

more-thing.com

moreNoel app.

moreNoel is the first iPhone camera application designed by more-thing. It allows the user to enhance their photos using two special filter effects-Night Glare and Star Effect to create dazzling and spectacular photos in just one single!

Click here to check the app

| moreNoel.
taken from Castro's residence using classicTOY and moreNoel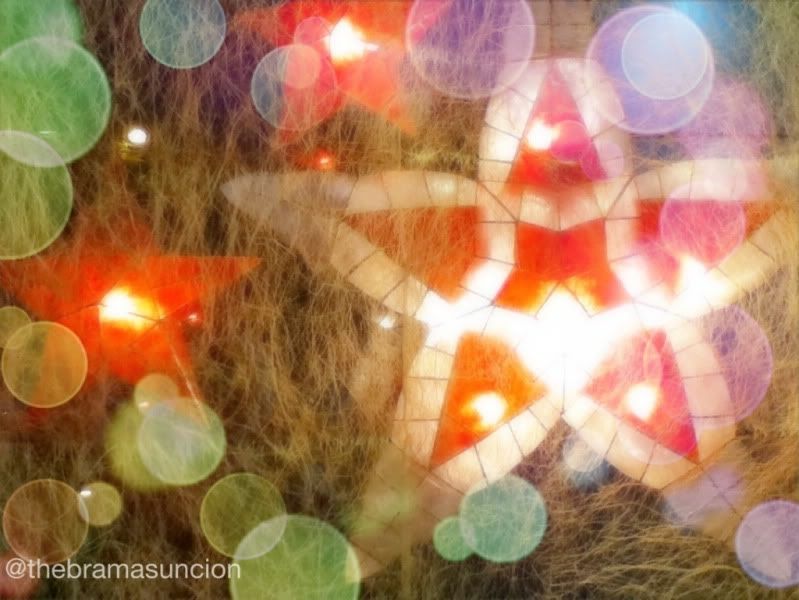 Pan De Manila's Lantern - IT Park (JP Morgan Chase Bldg.)
Lanterns hanging above Activity Center
a chandelier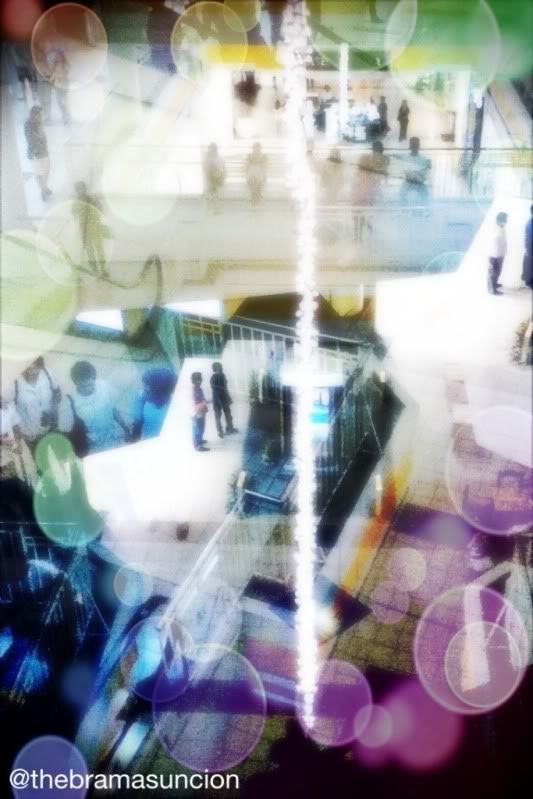 Hanging Christmas lights
Don't forget to check out part three (3) of the photo series.