Sunday Night, I went to Ouano's residence to hang out and teach Jon some beat for their Christmas party. The
FriendlyFire Crew
came and had a dinner at Cheaverz Grill in Banilad Cebu. Credits to Chris for treating us a heavy dinner, we tried their Ngohiong which is hot, Pork Belly yumyum, and lastly Sisig. Forgot to take photos of the food because we're so hungry.
Check out the sample photos below using the
ClassicTOY
app.
3 kinds of basic lens (For free)
- ClassicSNAP: Usual shot with a basic 3:2 lens.
- DoubleEye: Combining burst shots(left, right) in one picture. You can expect various effects.
- PinholeSimulator : Merging 2 burst shots. It looks like a pinhole-effect shot or double exposure shot.
14 kinds of a film effect
Supporting 14 kinds of characteristic film
and more...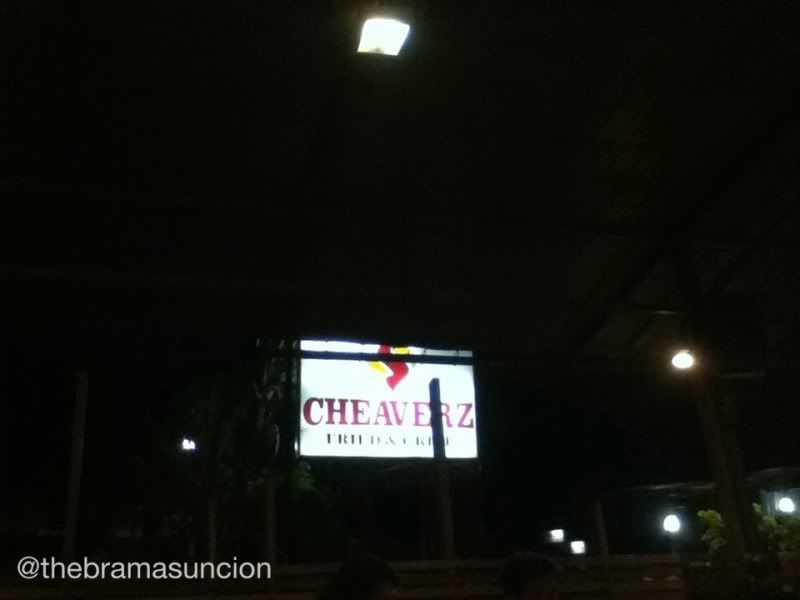 the signage looks small from my view, but it's big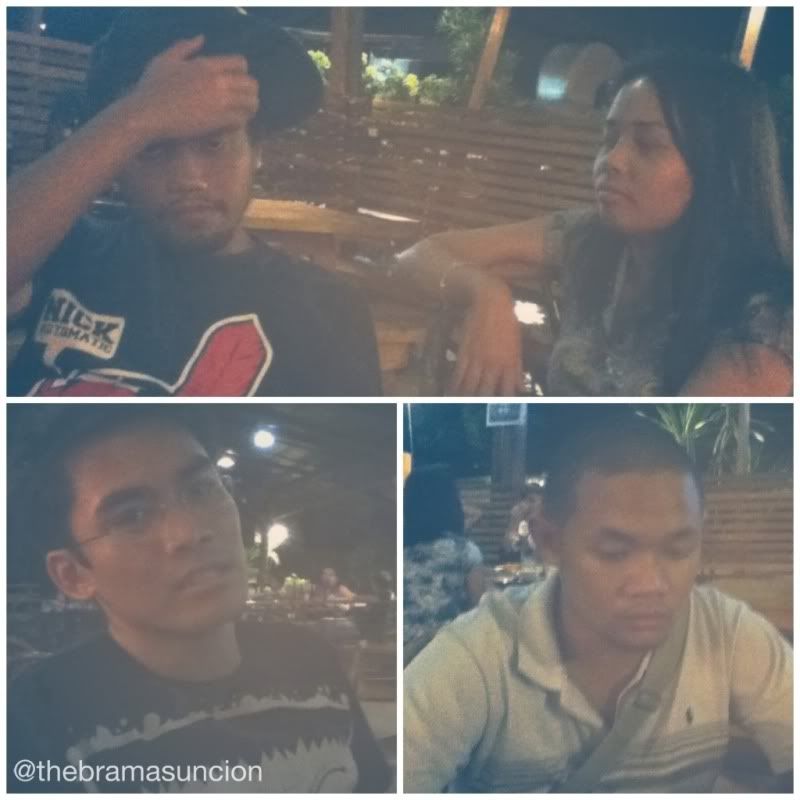 Lem (below right) is looking for a free wifi connection, the rest is waiting for food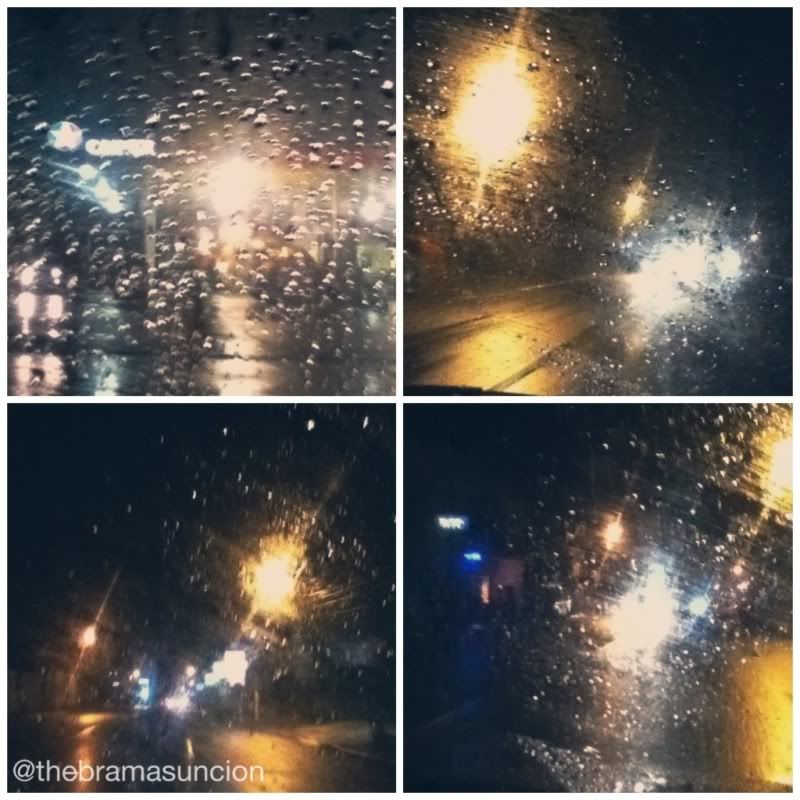 view from Ian's car wind shield - going home.