lalala. Yay, My first post in Black and White photo category. Edited the pictures with Photoshop Express App and lastly with Mill Colour's Noir
Looks
. That made the black and white effect. Next post will be a new black and white App.
Inside Ayala Center Cebu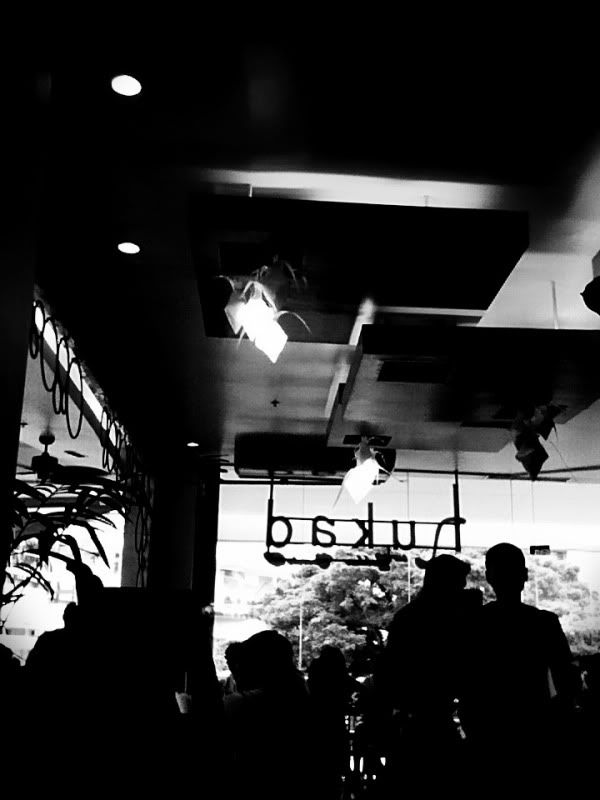 Lunch time with Kathy at Hukad - Ayala Terraces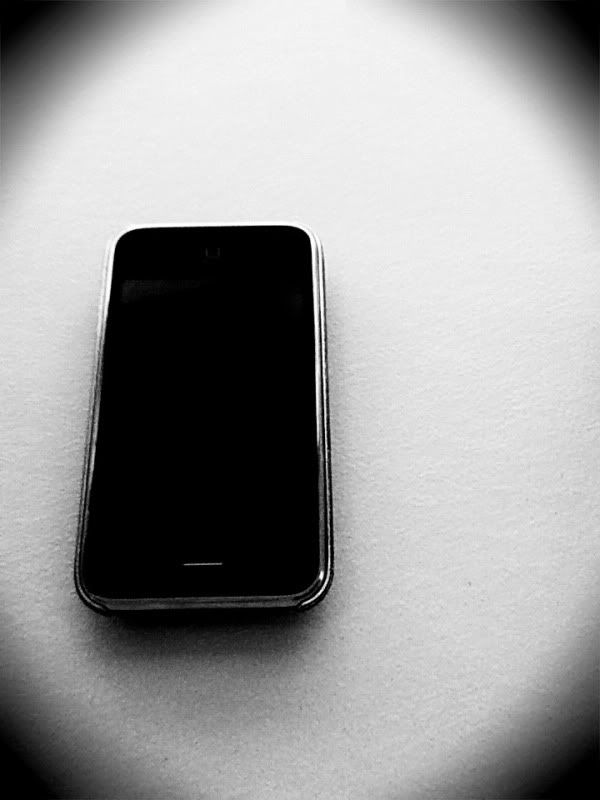 Kathy's iPhone, took this snap while waiting for the food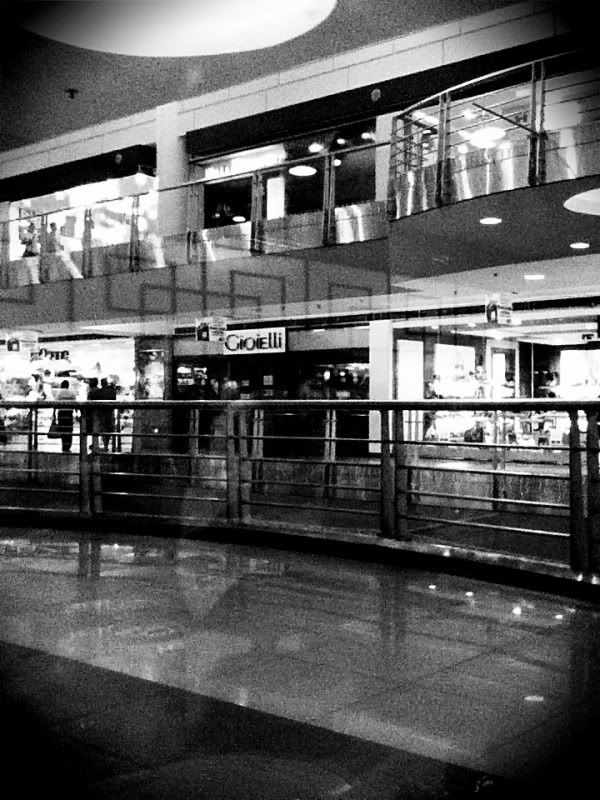 at SM City Cebu.
Dinner with Kathy at Shakeys Ayala.