Waiting for someone during evening encourage me to snap pictures of the street. Check out my night photos using my iPod 4G with ClassicTOY app.
view of Ayala Center from Pioneer Bldg.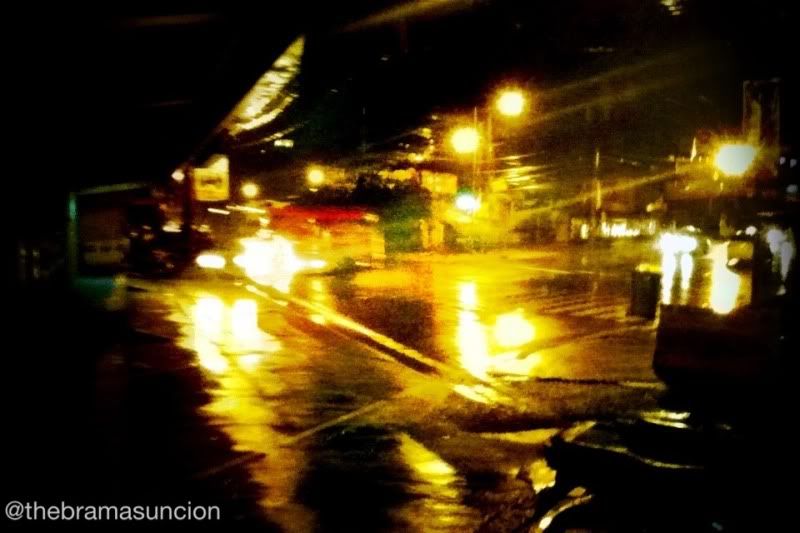 across my workplace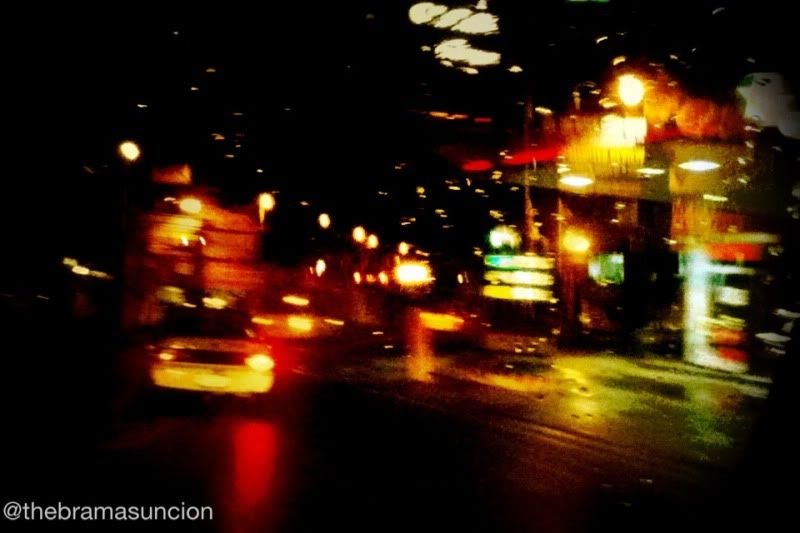 near Colegio de la Immaculada Concepcion
Check back for more night photos around Cebu City.