Thank God for the human mind because there's an iPod that will capture these photos. Last Saturday night, hopped in Ian's car for their night shoot, and also took some night shots using the ClassicToy App (Free) check out the iTunes Store.
stage inside the fuente circle
double expose photo of the street and the Regency Building
Regency Bldg.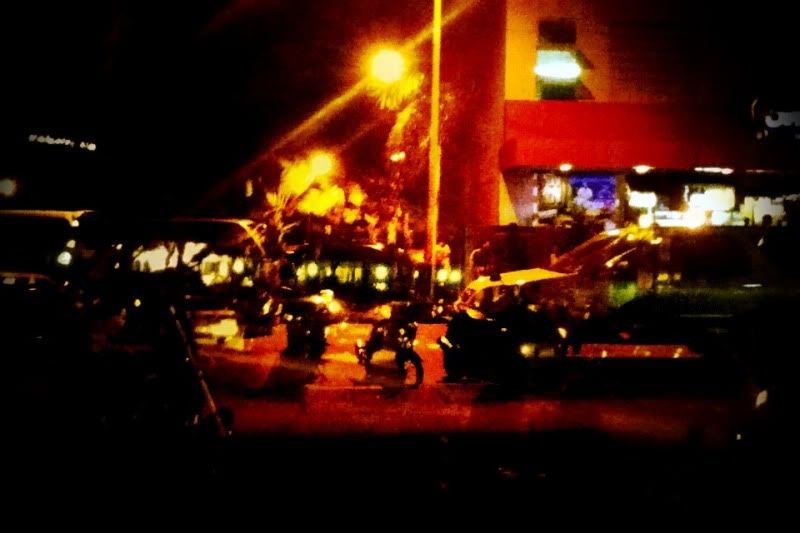 at IT Park - Skyrise 1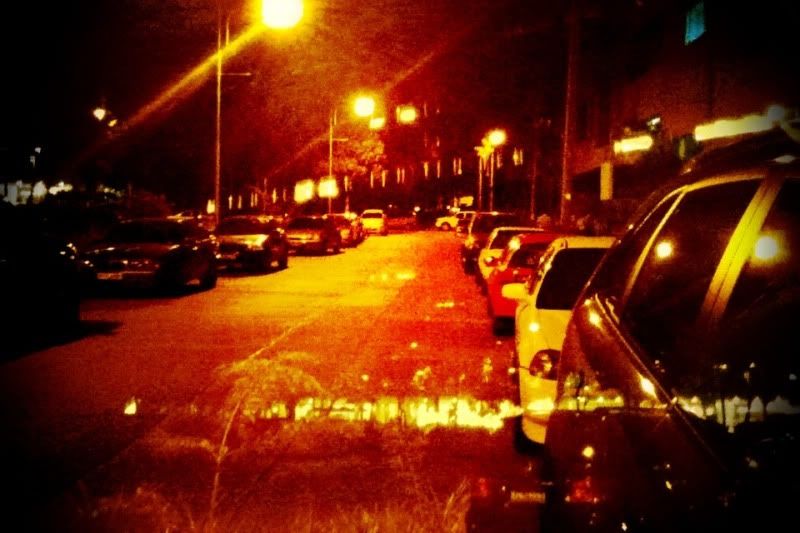 street parking space