December 25, 2010 - Photos are taken using my Fisheye no. 2 Lomo camera, a day before Christmas together with Kathy and her family at Cebu City. Used a fresh Kodak Gold 100 iso film.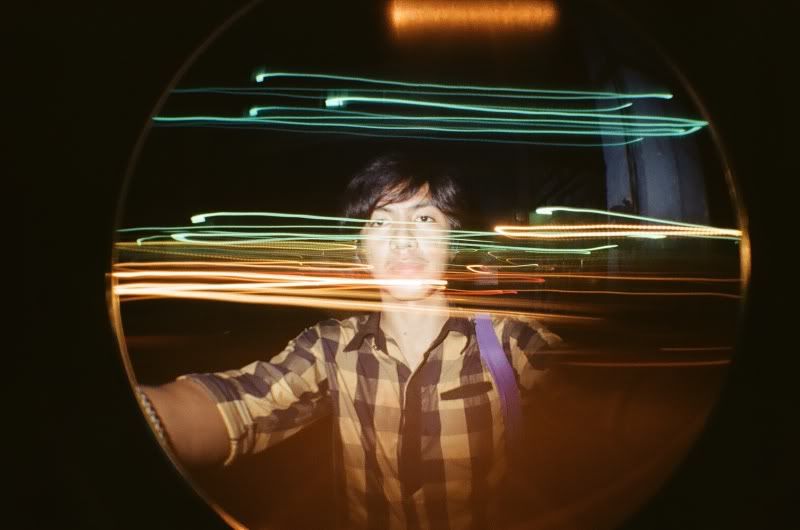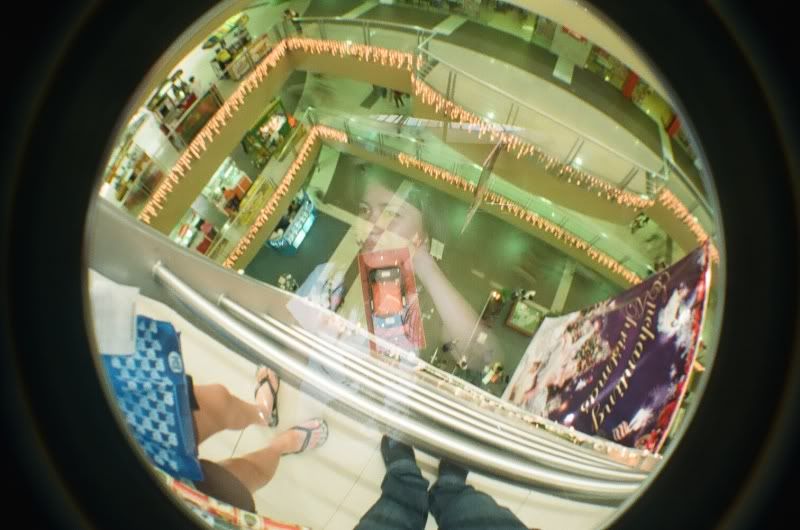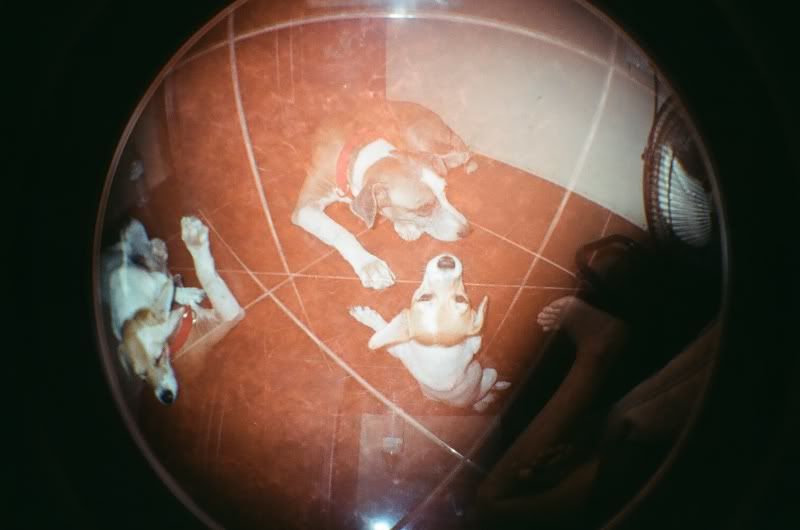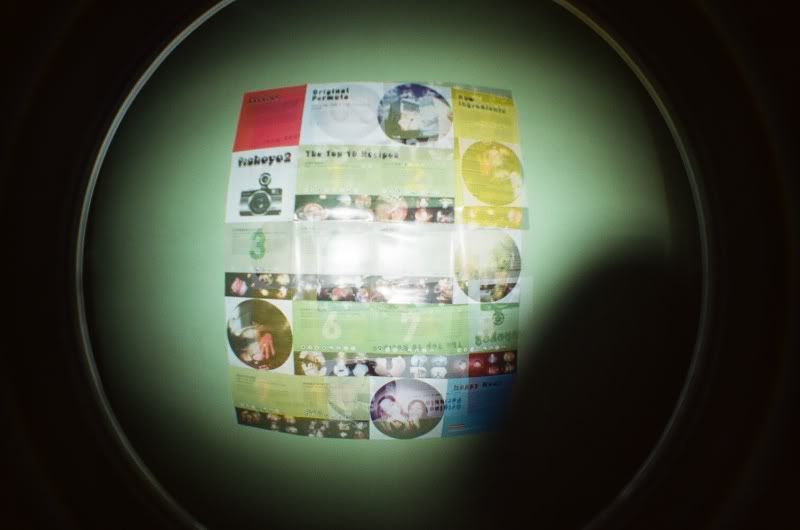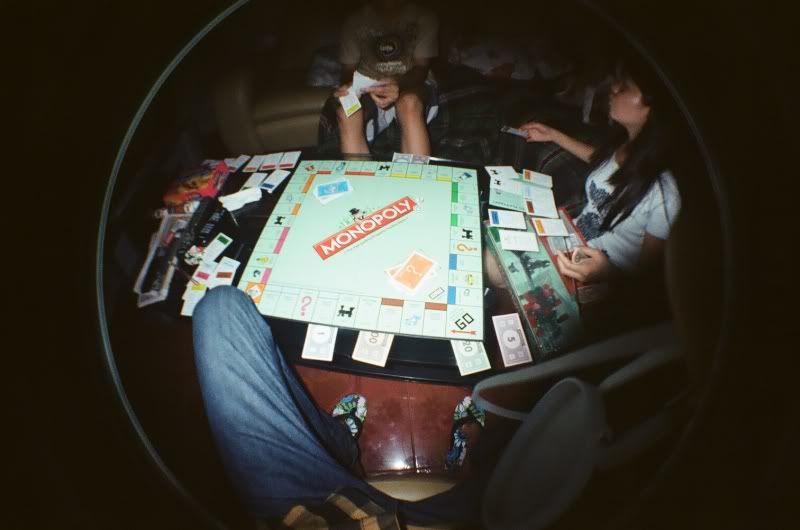 And lastly, here's a video to all readers of this blog. Have a Prosperous New Year!
Check out the other half of me at
pitsor.tumblr.com
, will start tomorrow. The grand launch is near.